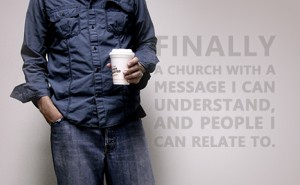 Welcome to the website of the American National Catholic Church (ANCC). When people refer to Catholics today, they often mean Roman Catholics.
But, there are many other types of Catholics. Some are associated with cultural groups like Byzantine Catholics or Polish National Catholics while others such as Old Catholics span all cultures. While some groups are in union with Rome, others have their own bishops, in the tradition of the Eastern Orthodox Church. We have seen many such independently governed churches for well over 200 years.
The ANCC is a Catholic community outside the institutional church, dedicated to making the world a more compassionate place. Guided by its own bishop we celebrate the same sacraments and follow the spirit of reform initiated in the Second Vatican Council. During much of the first eleven hundred years after Jesus, there was only one church that developed different traditions. Everything from the way the Mass and sacraments were celebrated to the date of Easter and celibacy were interpreted differently.